Flamenco Destination Seville: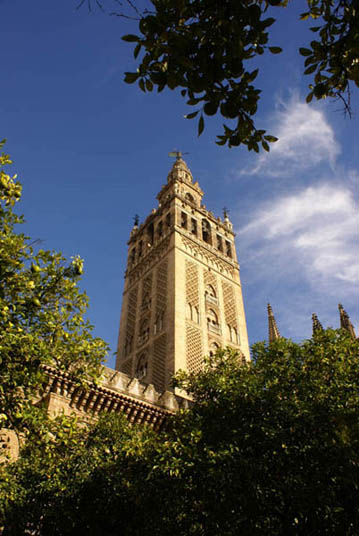 We would like to invite you to enjoy flamenco in its authentic environment with an intensive program of classes, concerts, Spanish cuisine and leisure activities.
For everyone who has ever wanted to get to know Seville and the art of flamenco up close and personal, our holidays offer a unique opportunity to do so.
The program consists of a 5-day flamenco dance training to be combined according to your taste with a selection of cultural or leisure activities in the afternoons.
Enjoying authentic flamenco shows, discovering the exquisite Andalusian cuisine, visiting the enchanting sites of the city, strolling through its streets and parks are merely a grasp of what you will experience.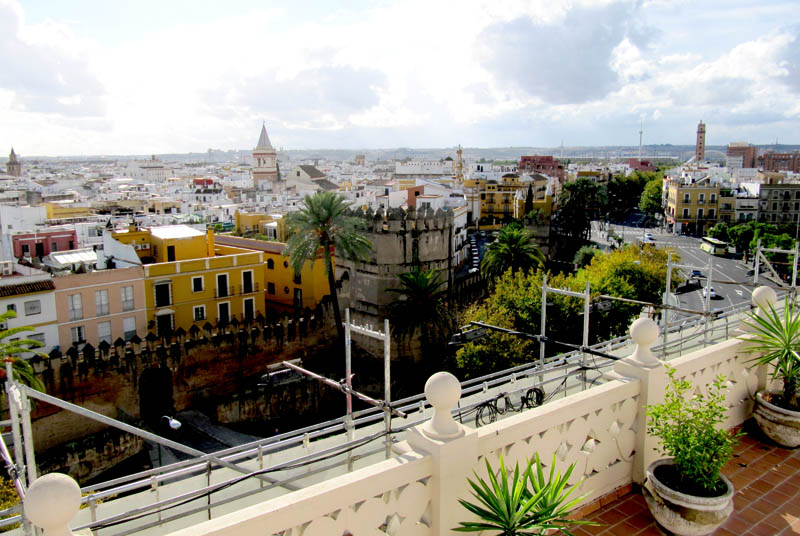 Arrangements can be made for housing in private apartments at a short distance from the historic centre and the dance studio.
---
The classes: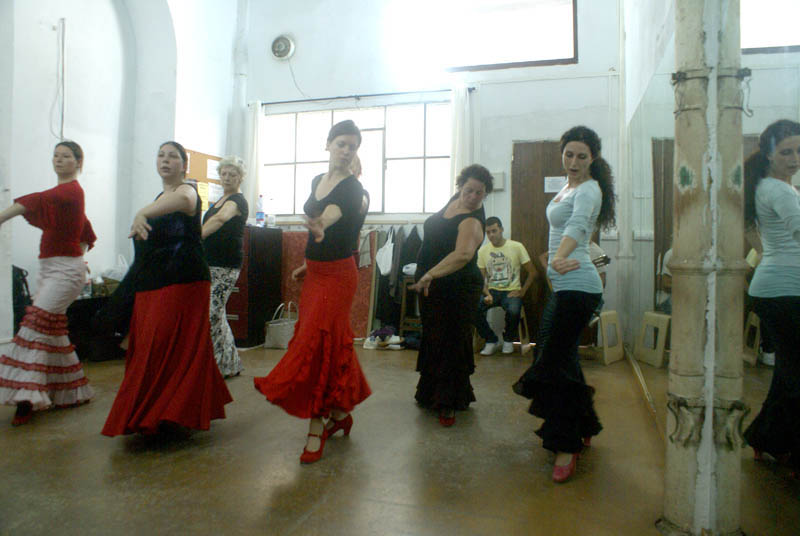 As a participant you will enjoy 1.5 hours of choreography and 1.5 hours of technique classes per day (from Monday to Friday). Participants can choose for our beginner's, intermediate or advanced course.
---
Inscription: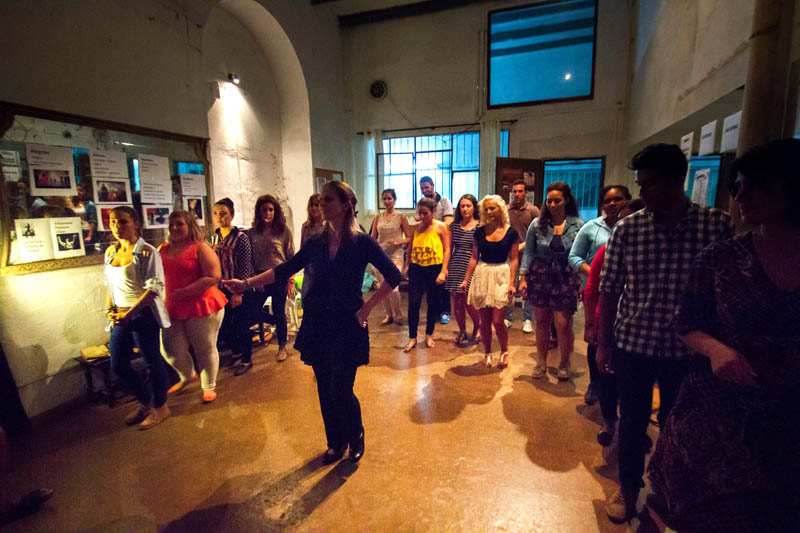 To enroll for our holidays you must send the completed and signed inscription form back to Flamenco Studio Seville. You can do this either electronically with a scan or by post. You can order an inscription form our contact page or by emailing us at info@flamencostudioseville.com.